Internative
Your Strategic Business Partner on Your Digital Transformation Journey
WE DESIGN THE FUTURE
TOGETHER

.
For the future, we create human-oriented technologies in the digital world. We believe that technology has the power to make the world better.
OUR PRIORITY VALUES .
By analysing the needs of your organization, your employees or your customers, we build sustainable and value-added systems with powerful architecture.
OUR FUTURE GOALS .
We strive to embrace the future with solutions we build on sustainable and scalable business models and to create benefits for our employees, clients, environment and future generations.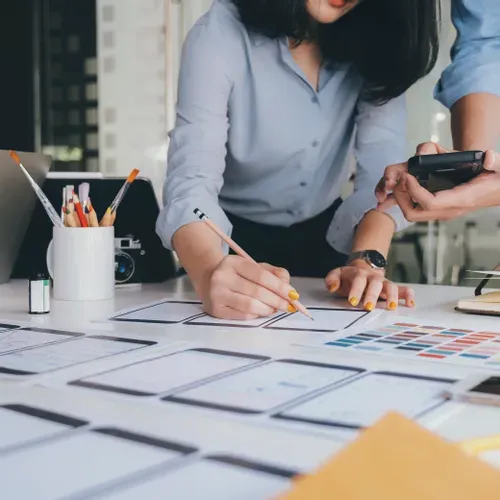 WE DESIGN SUSTAINABLE SYSTEMS
We design sustainable systems by focusing on customer needs and user experience through our experiences and skills in technology and innovation.
WE FOCUS ON EXCELLENCE IN CODING
We focus on excellence in coding. In addition to technical skills, we design easy, simple, clear, colourful and creative interfaces to create a perfect user experience and support users' loyalty to the systems.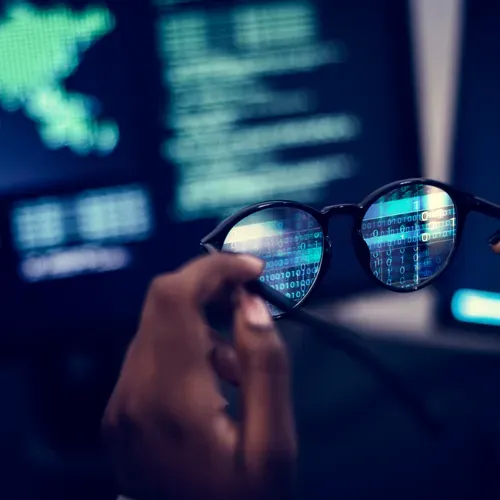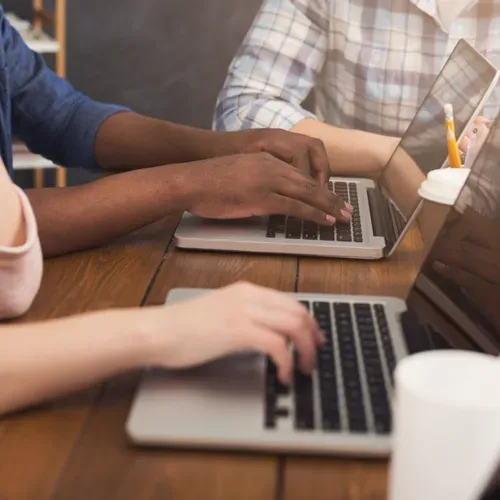 EXPERT TEAM IN TECHNOLOGY AND PRODUCT DEVELOPMENT
With our experience in product development, our expertise in many different technologies and our analysis ability, we implement advanced products and projects beyond your needs.
OUR FOCUS IS ON TECHNOLOGY AND INNOVATION
We follow, learn and experience the rapidly developing and changing technology. Our goal is to help our clients navigate the high seas of the digital world by charting unknown roads.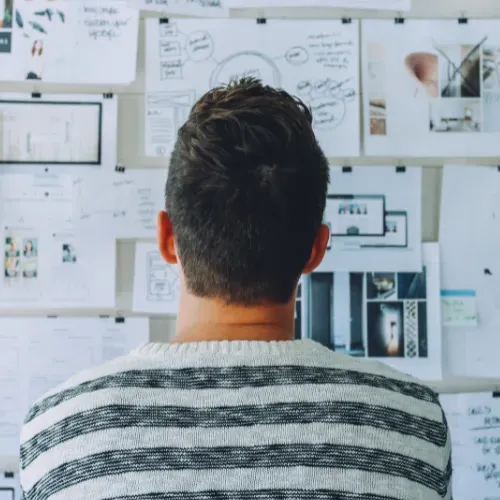 Explore Career Opportunities at Internative
Join our team to keep pace with change, work with extraordinary people, explore new technologies and interact with leading companies in industries.