Automotive
We develop custom software, technology and digital solutions for automotive manufacturers, car dealerships and parts factories.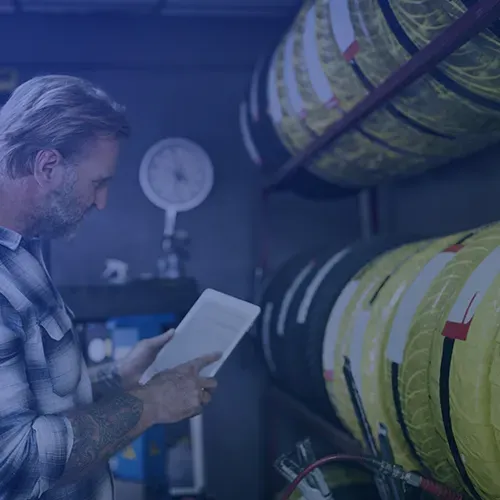 Our software engineers are experts in automotive mobile applications and web application development. Our technology experts offer flexible solutions for automotive industry-specific functions and processes that automate and simplify workflows. We implement projects that provide solutions to problems in many different fields, from trading platforms to supplier and gallery management, from service applications to insurance and risk management, and contribute to the digitization of processes.
We create customizable, scalable and real-time software products to facilitate your automotive business process and meet your corporate needs.
Through technical service and support applications, we enable vehicle users to access fast and secure service appointment opportunities and towing services.
Create the shortest way to reach your target audience with the effective and high-performance trading platforms we have developed; Perform purchase and sale processes perfectly, safely and rapidly.
You can manage many processes such as collecting customer data, creating marketing campaigns, and obtaining integrated analytical reports with CRM programs developed specifically for your institution.
We use the developing technology with innovative methods.
Let's take the first step together to be your technology partner in digital transformation.