Media
We develop custom software solutions and products to help media companies reach new audiences with innovative technologies.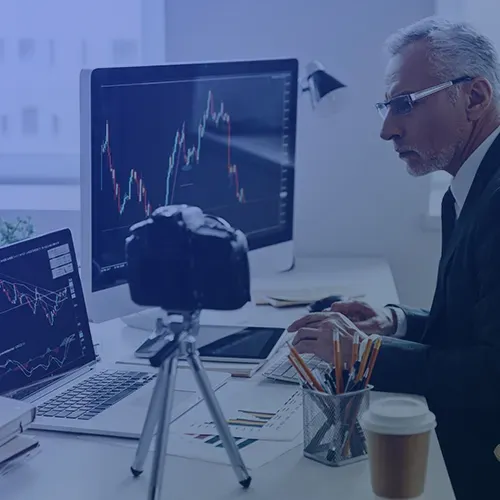 Today, the media and entertainment industry accounts for approximately 70% of the time spent on mobile applications. Social platforms, radio stations, broadcasting platforms, and games are popular categories of entertainment software solutions.
We develop feature-rich, visually stunning and data-driven media/entertainment software solutions for our customers operating in the media and entertainment industry.
We create communication-oriented products in many different contexts, from publishing applications to digital asset management systems, from social media platforms to web gaming. Keeping abreast of the latest trends in the industry, our experts develop solutions that complement your insights and business strategy, strengthen your market performance, and provide an engaging experience to your users.
Thanks to our experience in the live broadcast infrastructure, we develop powerful live broadcast platforms and applications that provide high quality video and audio streams.
We develop mobile and web-based media player applications for videos, music, audiobooks and podcasts equipped with exclusive features to provide enhanced user experience.
We develop web software and mobile applications tailored to corporate needs for online or offline event management, sales and tracking.
We develop custom digital publishing software solutions including content management systems (CMS), social media tools, DRM software and much more.
We develop digital publishing solutions that provide seamless user experience for traditional books, e-books, blogs, brochures, posters, newspapers and magazines.
We design digital asset management (DAM) systems to specifically address the needs of the entertainment industry.
We use the developing technology with innovative methods.
Let's take the first step together to be your technology partner in digital transformation.