Non-Profit Organizations
We develop custom software solutions and mobile applications for non-profit organizations that help them digitize and easily manage their management, membership, event, dues and fundraising processes.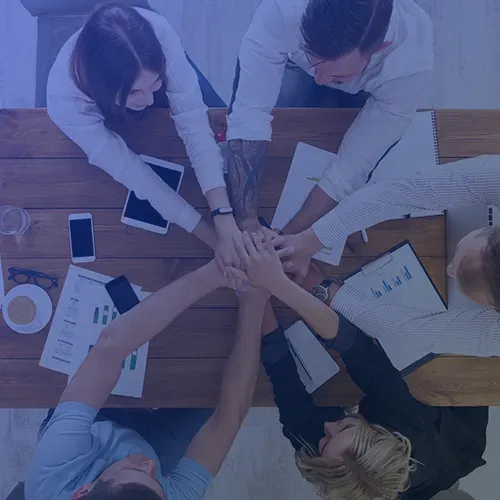 Non-profit organizations need to effectively manage time, effort, fundraisers and events, as well as large amounts of data. Therefore, they need practical technological solutions for the monitoring, management and analysis of all these processes.
As the Internative team, we offer practical technology solutions to non-profit organizations to carry out their activities, members, funds and resources, donors, marketing and communication activities with sustainable, comprehensive, cost and time-saving practices.
We design systems that can effectively, easily and practically manage critical processes such as member and membership transactions management, real-time tracking, dues, donations and fund management.
We develop systems that help corporate members and potential members to make data accessible in the cloud and keep information safe with a professional-grade cyber security infrastructure through special CRM solutions that they can easily manage.
We help organizations maintain compliance by streamlining and automating their data collection and ensuring all their data is securely stored in the cloud.
We design systems to help them create and manage fundraisers and raise funds securely.
We offer applications where they can easily manage their events, perform ticketing and registration processes, and where members can be in constant communication with each other and with the organization thanks to the interactive mobile application.
Our team of business analysts and data visualization experts will help keep your data filtered and sorted, allowing for better and more comprehensive visualization.
We use the developing technology with innovative methods.
Let's take the first step together to be your technology partner in digital transformation.