Sports
We develop custom software and analysis solutions to improve athletic performance and build impressive experiences for organizations operating in the field of sports.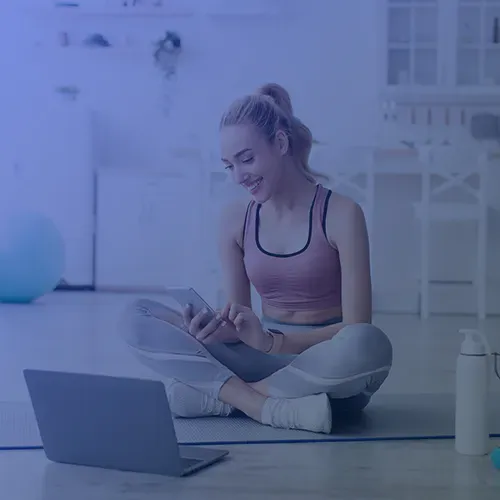 We bring sports fans closer to and connect with their favourite sports and games through technological, innovative and customized experiences. We enable sports organizations to take advantage of new opportunities by expanding content access through new distribution platforms and across multiple devices.
We develop software solutions for sports organizations to provide their followers and fans with an exciting and customized experience, connect with sponsors, deliver their messages at the right time and effectively, and create new revenue streams.
With the custom software solutions we have developed for sports and fitness facilities, we develop club management software platforms to systematize workflows such as operation, planning, registration, sales and invoicing.
We develop a wide range of custom software and technology solutions such as membership and loyalty management, ticket and product sales, sponsor management, comprehensive content experiences with AR and VR, real-time marketing opportunities identification through analysis, and wearable technologies.
We enable the athletes to decide on the duration and intensity of the training and prepare a custom program by using cognitive computing applications, taking into account personal factors.
We help organizations leverage AI platforms to pinpoint sports game highlights and distribute them to fans in real time.
We design custom nutrition management applications including food database, calorie tracking (intake/expenditure/source), diet management, customized nutrition plans.
We develop custom sports healthcare software that includes analysis modules and evaluation integrations for athletic trainers, sports medics, physical therapists, rehabilitation centres, and orthopaedists.
We develop fitness equipment software and applications with custom screens and interfaces that perform motion tracking analysis, synchronization and data collection.
We use the developing technology with innovative methods.
Let's take the first step together to be your technology partner in digital transformation.