Holacon
The easiest to use and fastest event management and registration system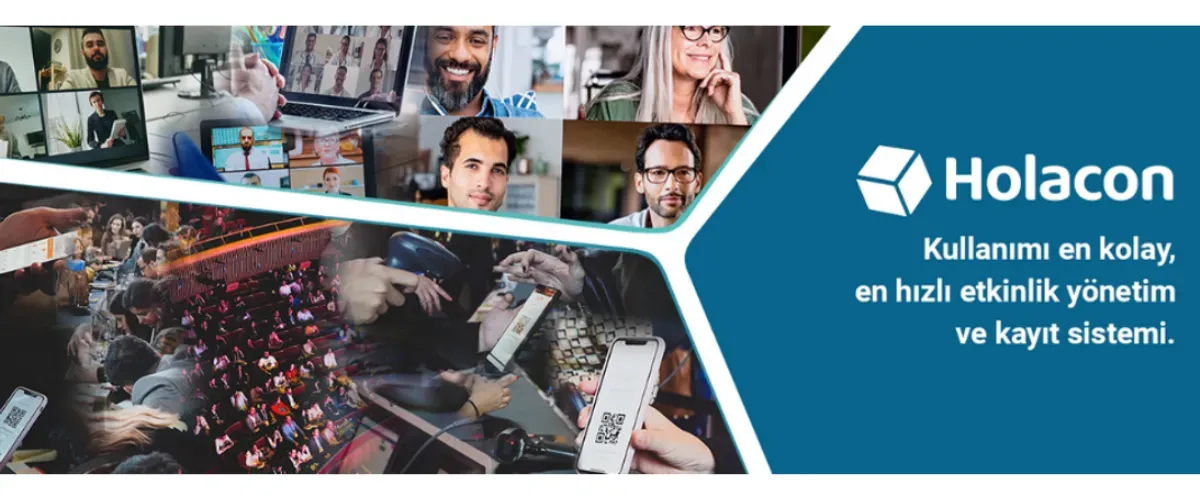 SECURE TECHNOLOGY SOLUTION FOR EVENTS
Holacon, which manages all processes of online, offline and hybrid events with its powerful infrastructure, is a great solution for events of all sizes, from small meetings to large-scale summits and congresses...
ENJOYABLE AND INTERACTIVE EVENT EXPERIENCE
Perform enjoyable and interactive virtual events in the virtual world with Holacon Live Event Experience. Create customized, high-quality publications in minutes, thanks to its easy-to-use interface and powerful infrastructure.
ALL DIGITAL SOLUTIONS NEEDED
It offers many needs including ticketing, registration, content management, mobile application, onsite technical support, online payment and advanced reporting in a single structure.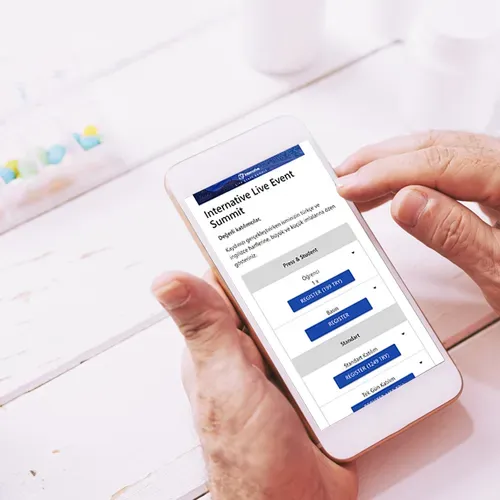 EVENT REGISTRATION & TICKETING
With Holacon, you can easily register on both the website and the mobile application, create your attendance packages and make your event sales through secure online payment options. All your records will be ready for your card printing and access control system and virtual events at the time of the event in a lossless and complete manner.
SEE MORE→
ONSITE SOLUTIONS
Holacon offers end-to-end integrated solutions to your events provides onsite services for your event operation. We offer your attendees a modern and fast event experience through our integrated solutions with many devices such as turnstiles, printers and barcode readers. Our technical experts provide support at your event to assist you with setup, ground support and overall event success.
SEE MORE→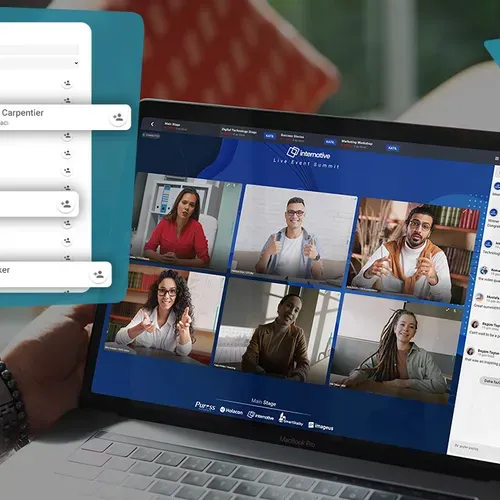 LIVE EVENT EXPERIENCE
With Live Event Experience, perform virtual events as enjoyable, practical and interactive as the events on the field in the virtual world. Easily create your event with customized, high-quality broadcasts in just a few minutes, thanks to its easy-to-use interface and robust infrastructure.
SEE MORE→
EVENT MOBILE APP
The Holacon App allows your attendees to have interactive experiences, access Networking opportunities and be fully immersed in your event. Result; memorable, memorable, long-lasting events!
SEE MORE→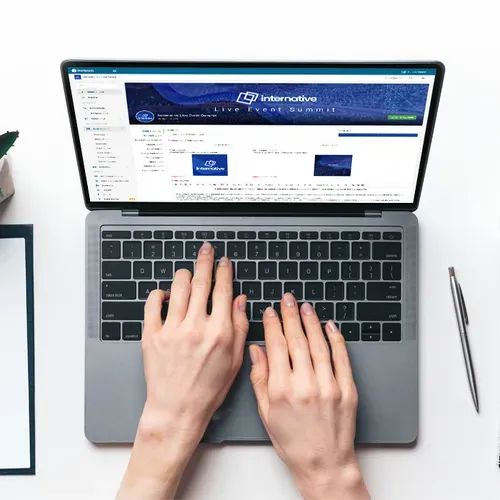 CONTENT MANAGEMENT & MARKETING
Holacon offers many conveniences thanks to its content management system that comprehensively handles all aspects of the content and marketing of your event. With the easy-to-use management panel, you can carry out all communication and marketing activities related to your event with your target audience.
SEE MORE→
ATTENDEE MANAGEMENT
Holacon saves you from the mess of Excel lists and e-mail with its advanced attendee management module. You can segment, tag and group your attendees according to your needs and interact.
SEE MORE→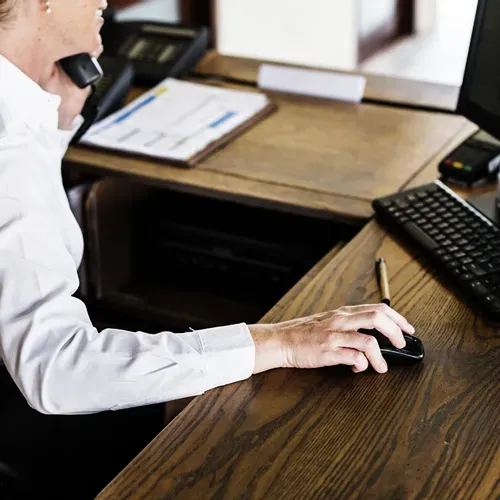 ACCOMMODATION, TRANSFER & TABLE MANAGEMENT
Holacon offers many different conveniences for your field events. You can easily manage the accommodation, table and seating arrangement, VIP transfer and ticketed transfer transactions of the attendees, which are among the most critical and variable processes of the events, through advanced modules.
SEE MORE→
ADVANCED REPORTING
Holacon stores and archives your past activities, lists and all the data you have entered into the system for as long as you want. It provides you the opportunity to access your information whenever and wherever you want. Thanks to the developed Dashboard, you can follow the process instantly and get reports. It offers many solutions together with its API-based structure built on the cloud.
SEE MORE→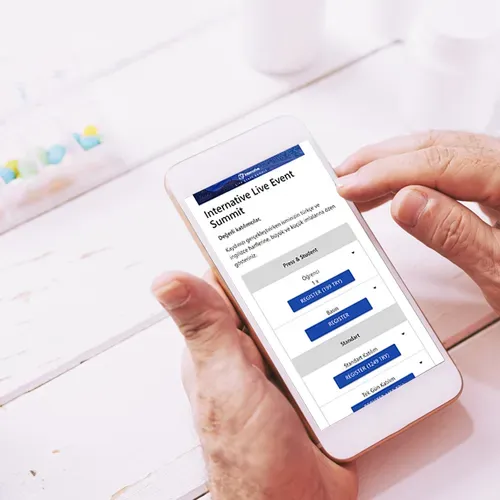 API SOURCE & INTEGRATION
In addition to being able to integrate with corporate business software such as CRM and ERP systems, the API library for interactive needs and ideas is ready to use for our enterprise customers and solution partners.
SEE MORE→
Explore Now
You can examine Holacon in detail and request a free demo if you wish.