Imageus
Fast and Secure Image Processing Service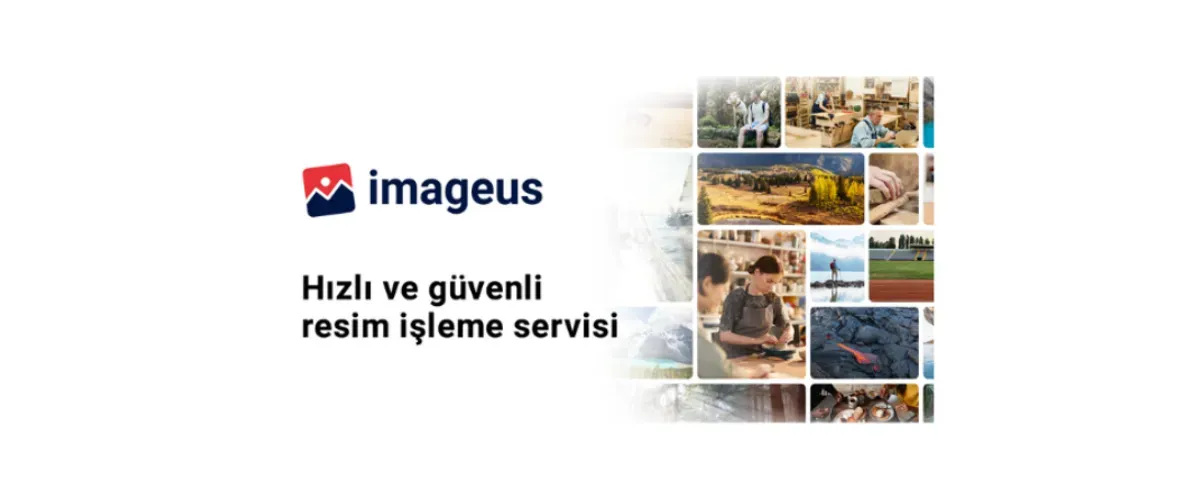 DEVELOPER FRIENDLY AND EASY TO USE
WebP support, fast CDN, fast support, SEO friendly, Retina Display support. All the so called best practices in one API.
65% SMALLER IMAGES
Imageus uses the best compression algorithms so your Jpg, Png, Gif and WebP images are ready to fly.
YOUR FOCUS ON THE JOB ITSELF
Imageus prevents developers from wasting time with image conversion in all development processes and allows them to allocate all time effectively.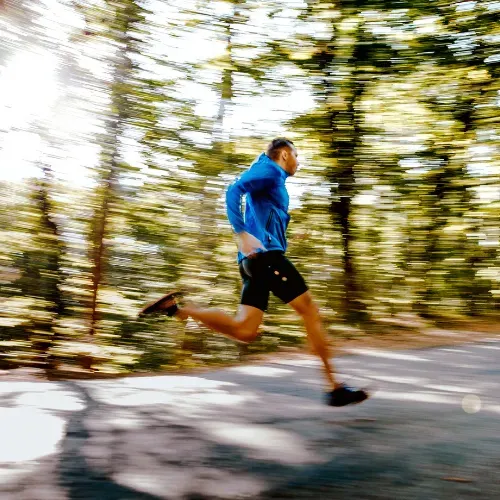 ALWAYS FAST AND UNINTERRUPTED
Imageus copies your converted-optimized images on all cloud servers around the world and allows users to access them at maximum speed.
SEE MORE →
PERFECT THUMBNAILS
Imageus understands when you need to reduce images too much and shrink them to maximum efficiency without destroying the features of the image it needs to process.
SEE MORE →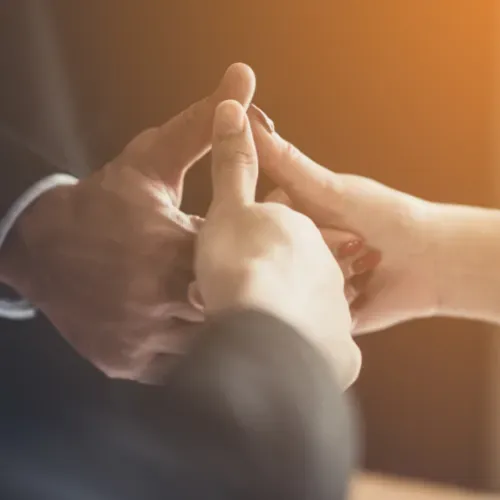 BEST PRICE GUARANTEE
Imageus is constantly taken one step further by its developers and always guarantees the best price.
SEE MORE →
NO WORRY ABOUT THE CODE
When you decide to start using Imageus, you do not need to move your images, your integration is completed with a single code line.
SEE MORE →
Browse Imageus Services
Make your website SEO perfect with Imageus services and increase your page insights score!