Microsoft
Enterprise solutions with the Microsoft assurance and advantages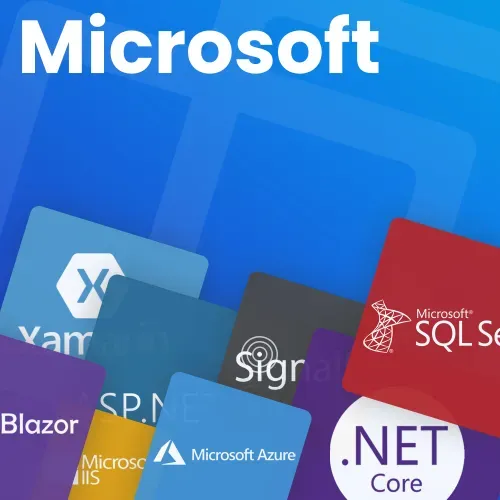 With its expertise in the Microsoft applications, technologies and tools, Internative develops robust, secure and sustainable applications. Our expertise with Microsoft technologies enables us to develop as well as deploy world-class enterprise solutions.
We develop tailor-made solutions for our customers by utilizing Microsoft's integrated capabilities. We can help you develop business-driven applications that encompass aspects like business integration and SOA, data analytics and Web-based applications.
Microsoft Azure Cloud Services
With Microsoft Azure, we help you move your project to the cloud with hybrid cloud-based solutions. We help you improve your business agility by scaling to your needs.
Applications for Multiple Domains with .NET Core
.NET Core ensures consistency across all architectures by running your code with the same behaviour. Be it gaming, IoT, mobile or AI - with .NET Core we help you develop high-performance, secure, cost-effective and flexible applications in any domain.
Creating Custom Applications with C#
C# is a versatile programming language widely used for developing websites, Windows applications, and games, and is one of the most reliable languages for building flexible, stable, secure applications based on the Microsoft platform.
Enterprise Web Applications with ASP.NET
ASP.NET allows building large, high-performance and complex applications by reducing the amount of code required. This reduces application development time and associated costs.
Universal Windows Platform (UWP)
By leveraging the UWP API, we help you create universal apps for each Windows 10 compatible device without having to rewrite them.
Windows Presentation Foundation (WPF)
Using WPF, we add visually stunning user experiences to your Windows desktop applications, including rich UI, media, complex business models, animation, effects, styles, templates, controls, data binding and more.
Business Intelligence with SQL Server
With our expertise in Microsoft data platforms, we leverage the power of real-time data to make better business decisions. Our Microsoft capabilities help consolidate disparate sources of information and generate reports from various systems and databases.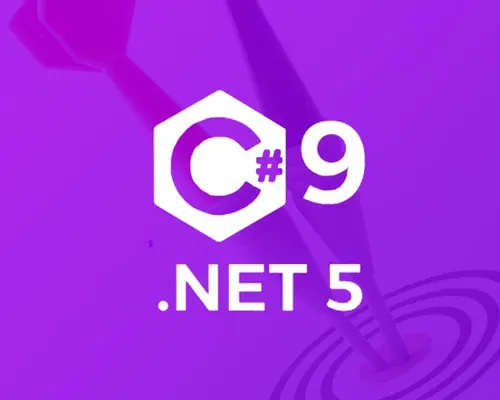 .Net 5
.NET 5 ensures consistency across all architectures by running code with the same behaviour. With .Net 5, high-performance, secure, cost-effective and flexible applications can be developed for all software needs such as gaming, IoT, mobile and artificial intelligence, etc.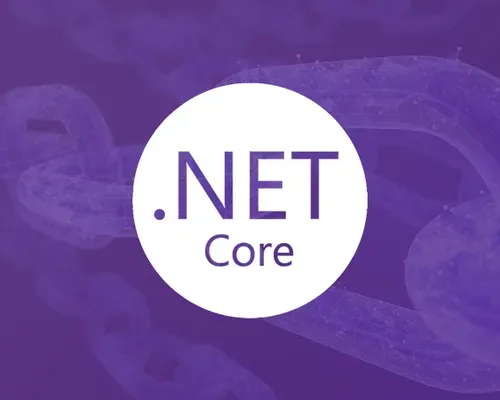 .Net Core
.Net Core is a cross-platform development platform developed by Microsoft as open-source code. The most important feature is that it can work independently of the operating system.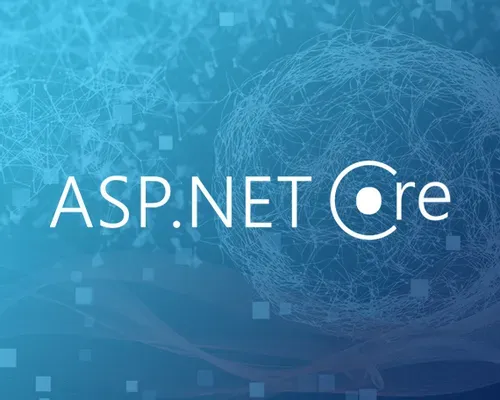 .Net Core MVC
The ASP.NET Core MVC framework is a lightweight, open-source, highly testable frontend tool optimized for use with ASP.NET Core. It provides a pattern-based way to create dynamic websites.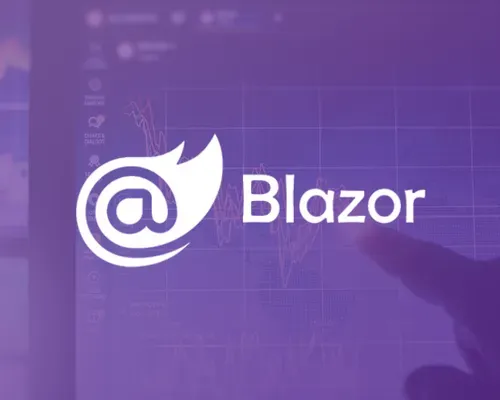 Blazor
Blazor allows creating interactive web user interfaces using C# instead of JavaScript. Blazor applications consist of reusable web UI components implemented using C#, HTML, and CSS.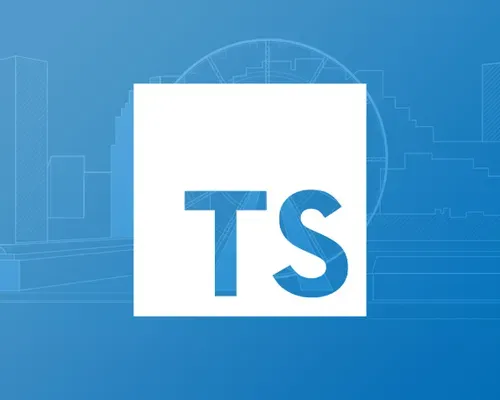 Typescript
TypeScript simplifies JavaScript code, making it easier to read and debug. The purpose of TypeScript is to help catch errors early and make JavaScript development more efficient through a type system.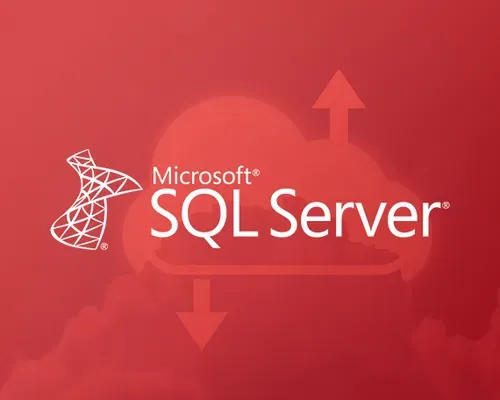 SQL Server
SQL Server is Microsoft's relational database management system designed to manage and store information. The system enables to perform various business intelligence operations, analytical operations and specific operations.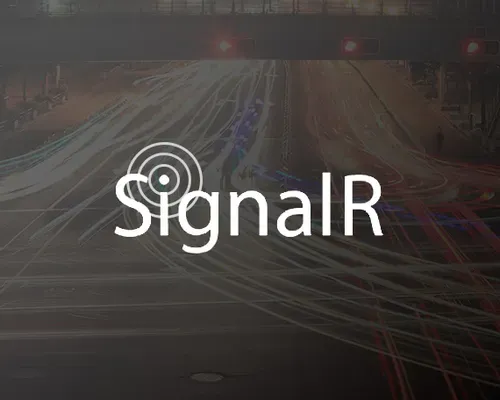 SignaIR
SignalR is a free and open source software library for Microsoft ASP.NET that allows server code and client-side applications to communicate asynchronously and in real time. It automatically selects the best available transfer based on the capabilities of the client and server.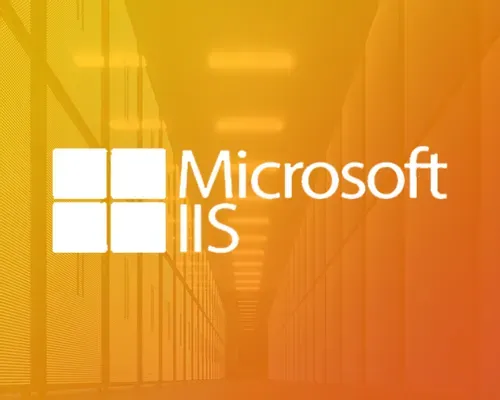 Microsoft IIS
IIS is often used to host ASP.NET web applications and static websites. It can also be used as an FTP server, host WCF services, and can also be used to host web applications built on other platforms such as PHP.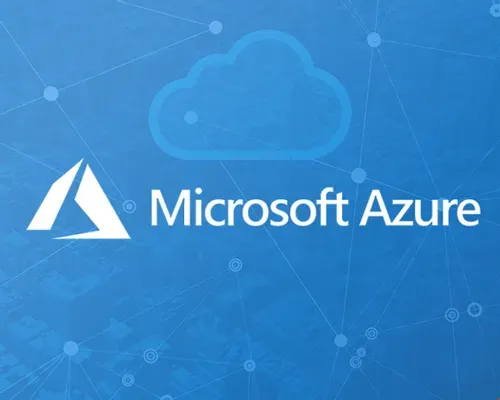 Microsoft Azure
Microsoft Azure is a platform that enables users to participate in agile cloud computing. It is designed to build and manage applications through Microsoft's data centres. Computing, storage, networking, etc. provides services in many different areas.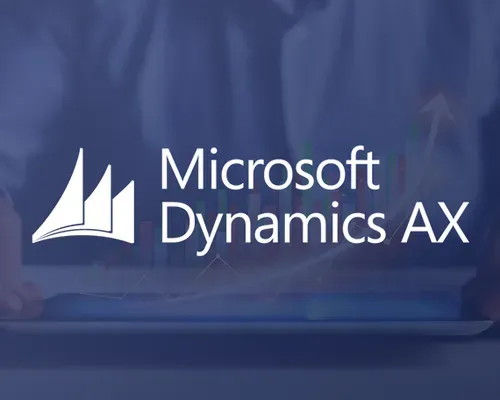 Microsoft Dynamics
Dynamics CRM is a customer relationship management software developed by Microsoft that helps businesses manage their customer database, generate new leads, interact with their customers, and resolve customer service issues.
We use the developing technology with innovative methods.
Let's take the first step together to be your technology partner in digital transformation.